Entry and visa requirements for nationals of EU/EEA countries and Switzerland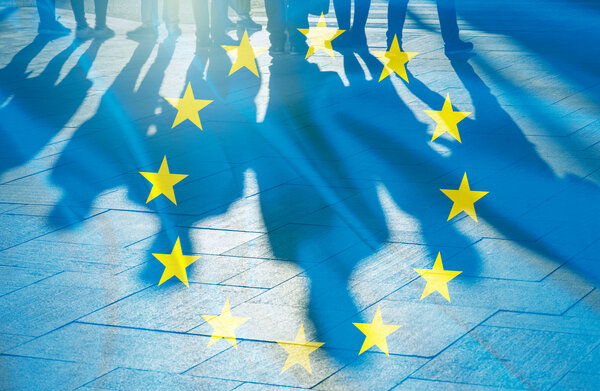 You are a citizen of an EU/EEA country or Switzerland?
Nationals of an EU/EEA country or Switzerland are exempt from visa requirements and enjoy freedom of establishment when in Austria.
However, the financing for your stay must be guaranteed and adequate health insurance coverage is required.
Please note that any stay in Austria that lasts longer than 3 months must be reported to the responsible domestic authority. Failure to comply with this requirement will result in a fine.
Please inform yourself in detail about the legal regulations before you arrive in Austria!
Important and detailed information
Entry and visa requirements for nationals of EU/EEA countries and Switzerland