Entry and residence requirements Austria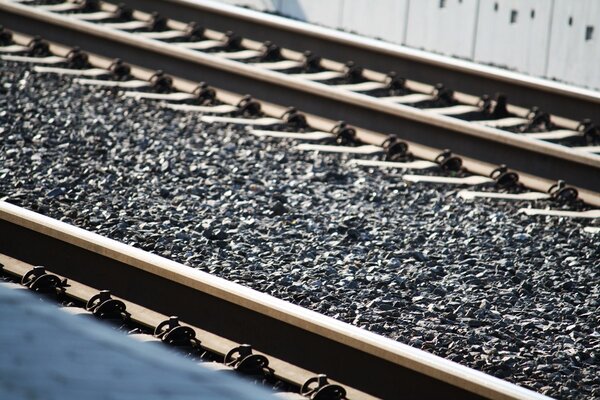 Things to know before you get here
In order to avoid unpleasant surprises when you travel to Austria and during your stay in Vorarlberg, we recommend that you become familiar with the current legislation well before your travel date so that you can make the necessary arrangements.
General Tips
Verify whether you require an entry or residence permit to travel to or stay in Austria and apply well in advance if necessary.
Ensure that your passport is valid for the entire duration of your stay. To be on the safe side, make two copies (one to take with you and the other to leave behind in your home country in the care of a person you trust).
Please note that with regard to the use of a vehicle with a foreign registration plate in Austria, there are corresponding registration regulations!

If you are travelling here by car, you must have an international driving license. Check with your nearest Austrian Consular office for more details about how to apply.
Notify your postal service of your new address, so that you will continue to receive important mail.
Bring with you your proof of health and accident insurance coverage (e-card) or proof of private insurance coverage.
If necessary, ensure that you have travel insurance and liability insurance.
Bring sufficient cash in euros with you.
If necessary, bring a socket adapter for electrical devices (110 or 220 Volts).
After arrival - Registrations requirements
Please note that all individuals (this applies to Austrian nationals, EU/EEC nationals and third-country nationals) who are residing in Austria must report to the registration office for the community of residence within 3 business days after arrival.
Important
Nationals of EU/EEA countries and Switzerland, who are staying in Austria longer than 3 months, have to apply to the competent municipal authority for a document called "Anmeldebescheinigung" within the first 4 months of their stay. More information can be found on the website of the OeAD.
In regards to the registration processes exchange students will get support from the team of the International Office.