Jobs at the FHV -
Careers in teaching
Creating Opportunities - Designing the Future
Employees of the FHV live and work in the heart of Europe in the economically, socially and scenically attractive Lake Constance region with a very high quality of life. In the four-country corner of Austria, Germany, Switzerland and Liechtenstein, global players from industry and successful SMEs are equally at home. A distinctive network of scientific institutions and universities makes Lake Constance a knowledge region. Cultural and tourist highlights enrich social life, opera on the lake meets skiing in the mountains.
As employees in teaching, research and administration, we have a common goal: to help shape the future of generations to come. We share knowledge, train professionals, conduct research with partners throughout Europe, and seek practical solutions for Business and Management.
Flexibility and individuality are key values here. Individual work models ensure the compatibility of family and career. Partnership-based cooperation and personal development of employees are central concerns.
Developing in an exciting and meaningful job, working self-determined in a collegial and appreciative environment, creating and seizing opportunities. If you want that, you've come to the right place. Apply now!
The FHV, University of Applied Sciences, would like to promote diversity of biographies and competencies in its employment relationships. We expressly welcome applications from people with an immigrant background.
We strive for gender balance in all employment groups.
We expressly waive the submission of photographs/application photos.
Good reasons for working at the FHV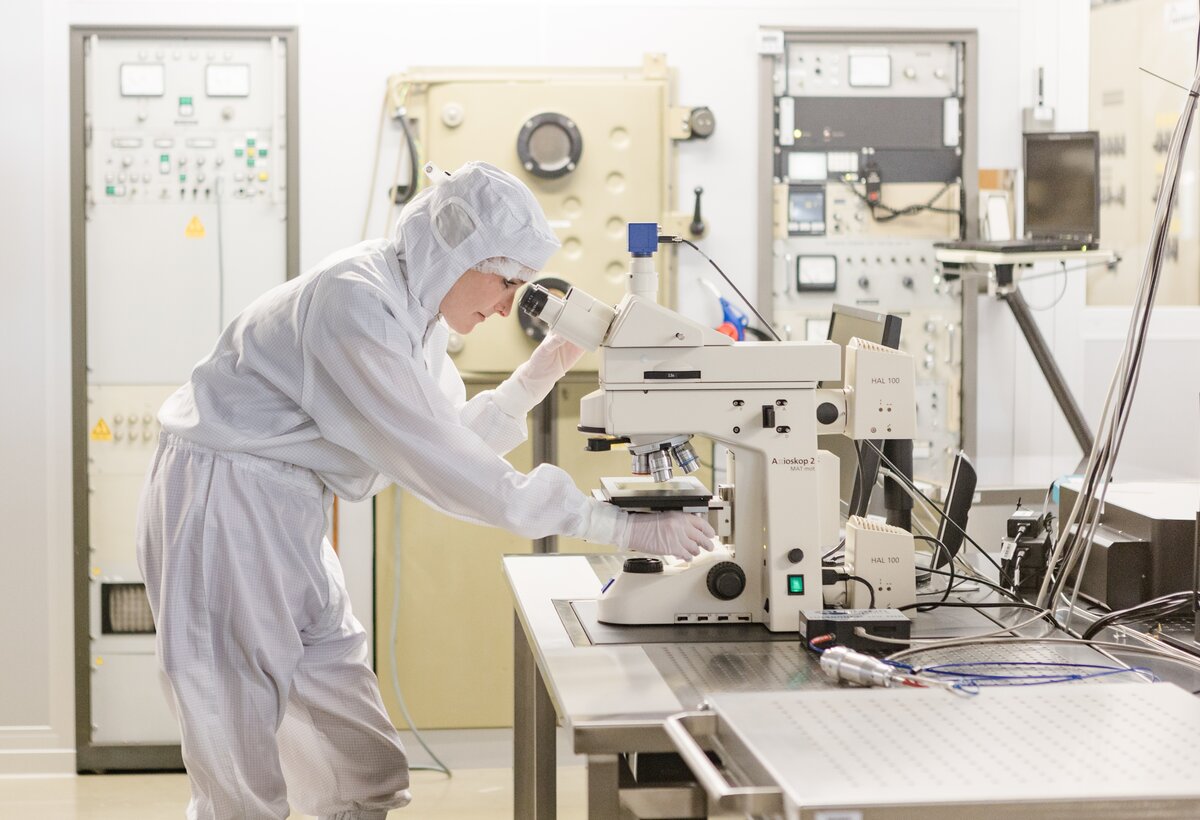 Individuality and development
stand with us for...
Have creative freedom and use it on their own responsibility
exercise a job with meaning and future- and society-relevant tasks
work with people in diverse teams and tasks
plan his own career and experience support, e.g. in onboarding, in employee interviews or from experienced mentor
develop personally and professionally, take advantage of internal and external training opportunities, visit the library and numerous events of the University of Applied Sciences
Open-mindedness to innovations and trends
Flexibility and collaboration
means with us ...
live flat hierarchies
arrange flexible working time models
enable mobile working
design secure and long-term working relationships
be collegial with each other and support each other
Live family friendliness: Childcare facility on campus, parental leave management, part-time opportunities, celebrations with family involvement
shape the future together and develop ideas
Build and maintain strong networks (European University, Erasmus, international research and development projects, with Business and Management, etc.)
Celebrate together (Christmas party, barbecue, company outing, team events...)
Quality and innovation
we realize through ...
a modern working equipment
high service orientation, friendliness and openness
a result- and quality-oriented work attitude
fulfillment of future and socially relevant tasks
sustainable action on a social, economic and environmental level
a healthy working environment and health care: occupational physician, occupational psychologist, ergonomic workplace equipment, digital health platform, and much more
Occupational health promotion with health ambassadors and diverse offers
Focus on digital solutions
regional and international networking and cooperation
excellent teaching and research with passion
Benefits for FHV employees