Childcare on Campus - Zwergengarten Kica
Loving and professional childcare.
Promoting a good balance between university and family is a stated goal for the FHV. To support students and employees with children, the FHV therefore offers the possibility of a locally very close childcare in cooperation with the "Zwergengarten Kica".
The sponsor of the Zwergengarten Kica is Kinderbetreuung Vorarlberg GmbH, which already successfully operates several Zwergengartens in Vorarlberg.
With its generous opening hours and versatile rooms, the snack and optional lunch offered, as well as a well thought-out and professional pedagogical concept, the Zwergengarten Kica offers a flexible and loving environment for children from six months to four years of age (for children who are three years old or younger as of the cut-off date of August 31 before the start of the new childcare year).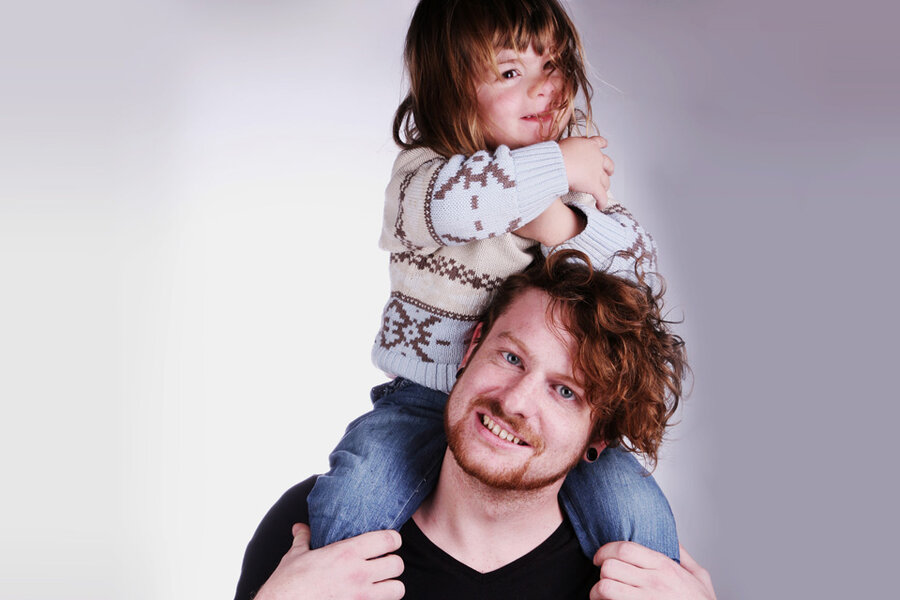 Group size / rooms
Group size / rooms
The current concept provides - divided into small groups - 41 childcare places for the morning and 22 for the afternoon. Care ratio is 1:4 and in the toddler group 1:3.
Indoor space: approximately 330 m2
Outdoor space: approximately 400 m2 of garden space designed with children in mind
Three bright group rooms, designed according to age groups
One large movement room
One recreation room
Four creative and educational rooms
Sanitary facilities with baby changing and water experience areas
Kitchen and dining room
Support modules offered
Support modules offered
Can be selected from two modules:
Morning module: 7:00 am to 12:30 pm, (Saturday from 7:30 am)
Afternoon module: 12:30 pm to 6:00 pm, (Saturday until 5:30 pm) The modules can be combined according to your needs.
Daily snack buffet; lunch possible
Minimum booking:
Two modules for children under two years
Three modules for children over two years but under three years
Five modules for children over three years
Opening hours
Opening hours
Monday to Friday from 7:00 am to 6:00 pm (Saturday if there is demand)
Open all year, except on holidays and from December 24 to January 6 and two weeks in August.
Registration and further information
Registration and further information
Registration and allocation of childcare places takes place directly via the childcare facility - where all further information such as pedagogical concept, price lists, contact details etc. can also be found: Zwergengarten Kica
The childcare places are allocated according to the following admission criteria:.
Employment and/or studies of both parents or the single parent at the FHV. Proof of affiliation (students, employees) must be provided on a form available from the FHV Diversity Staff Office or Human Resources Department.

Contact for students: gleichbehandlung@fhv.at, for the attention of Mag. Fabian A. Rebitzer

Contact for employees: personal@fhv.at, for the attention of Tamara Berger

Date of registration: Information for students: Please contact if necessary - regardless of the confirmation of a study place - no later than May 15 for non-binding pre-registration to:
Zwergengarten Kica
Roman Eder
T+43 676 88 420 7222
zg-kica@kibe-vlbg.at