Green travel - tips and information for sustainable travel
Are you taking advantage of the opportunity to do a semester, internship or short-term mobility abroad during your studies / work at FHV?

Climate and environmental protection are not just empty words for you?

Then do your bit for the environment and consider whether one of the following travel ideas is suitable for you!
The journey is the destination ...
Even if your travel destination seems infinitely far away, it makes sense to consider whether there are alternatives to flying.
Have you already considered that ...
flying does not always automatically mean saving time and money?
you can also consciously take your time for your trip?
you can also plan stopovers on your trip to enable exciting experiences and encounters?
you can make a significant contribution to climate and environmental protection by choosing a more sustainable means of transport?
For the sake of your environment and the climate, also you for sure will take the time to consider alternative and sustainable travel options.
Start with a comparison of energy consumption, CO2 and air pollutant emissions for planes, cars and trains for your travel destination for example with ECO Passenger and inform yourself individually about sustainable travel options - below you will find helpful tips and links.
Planning is half the journey ...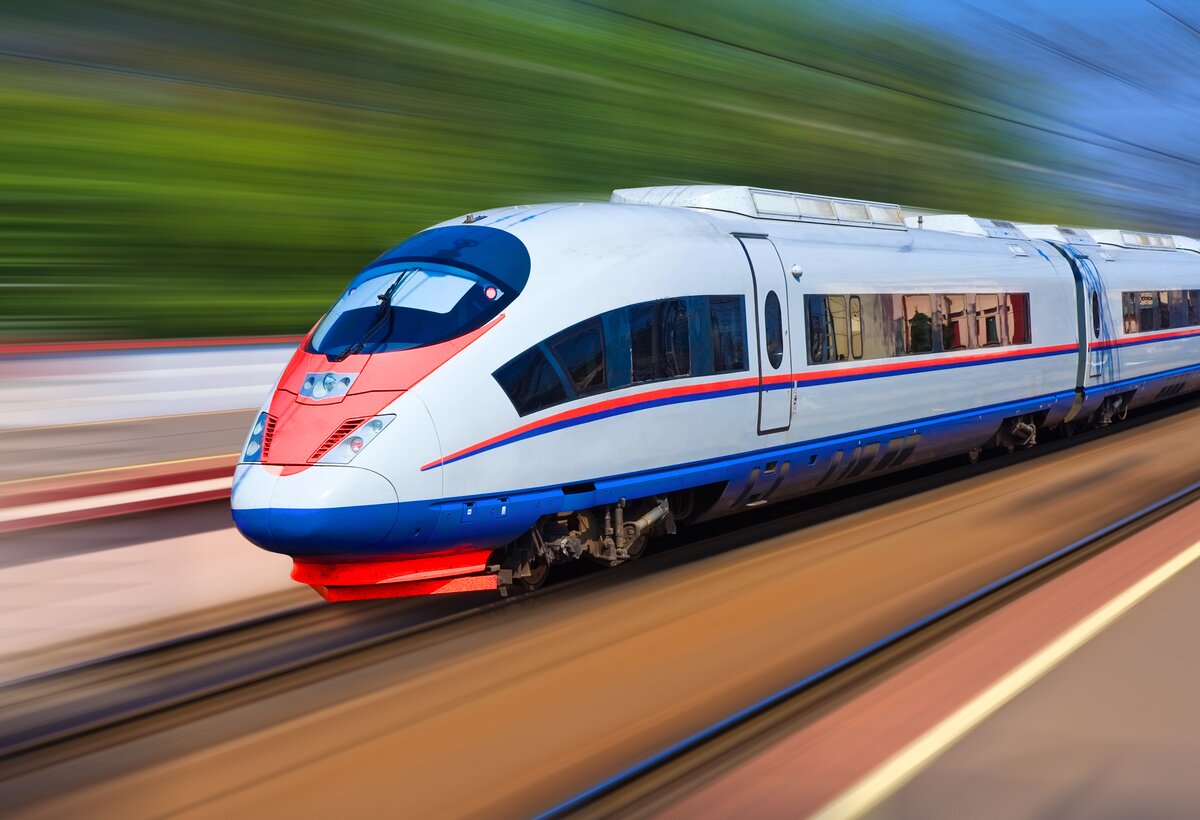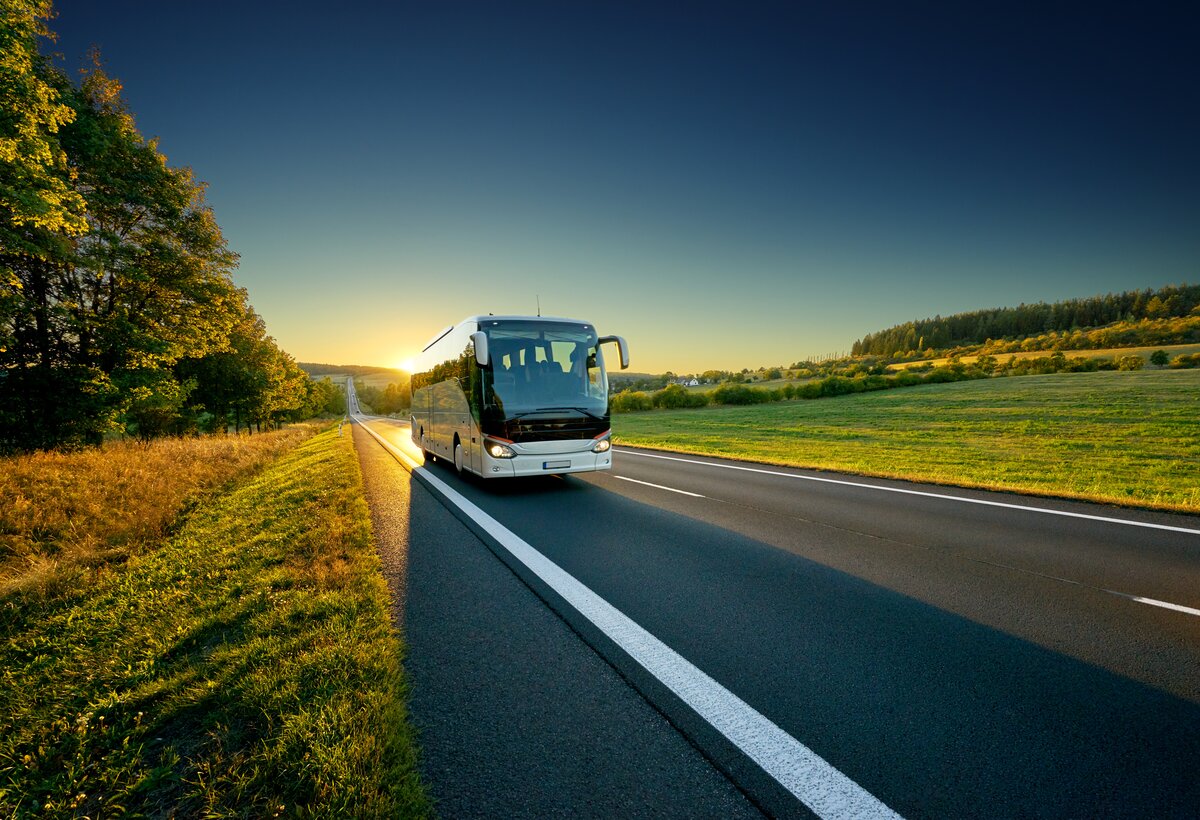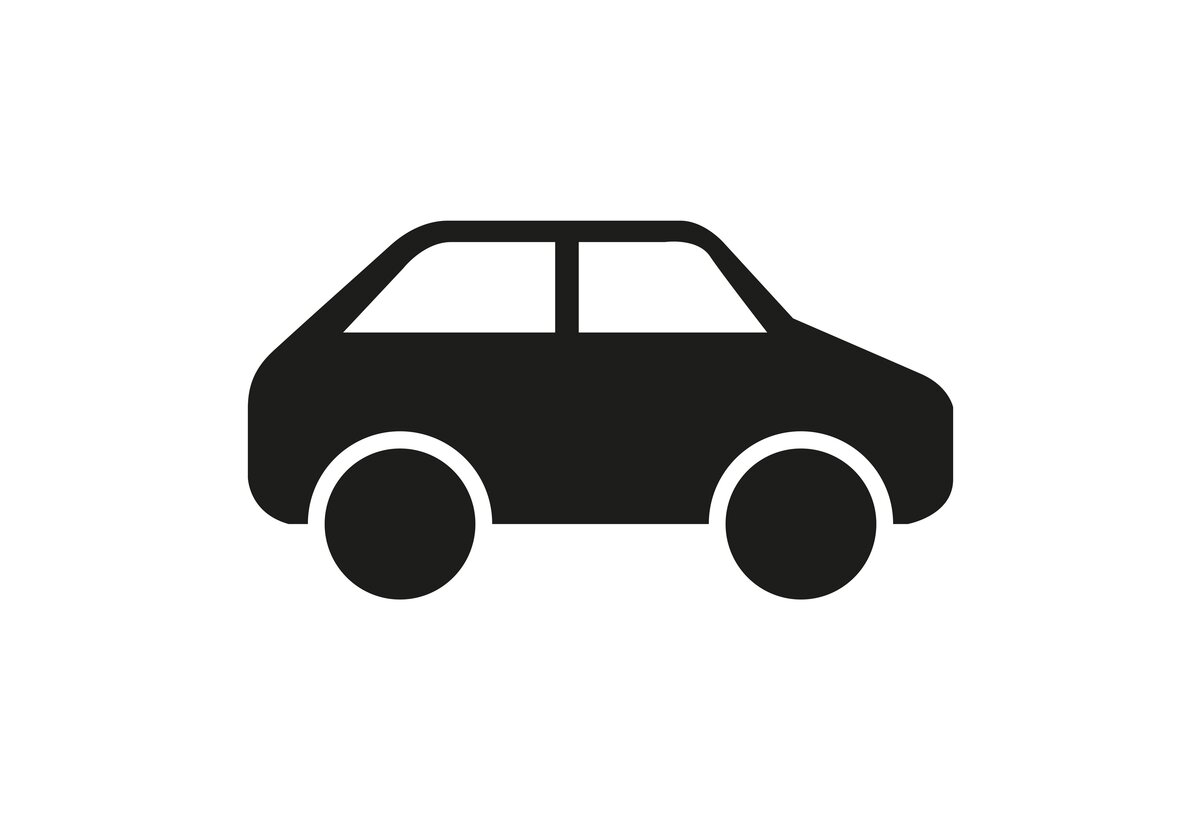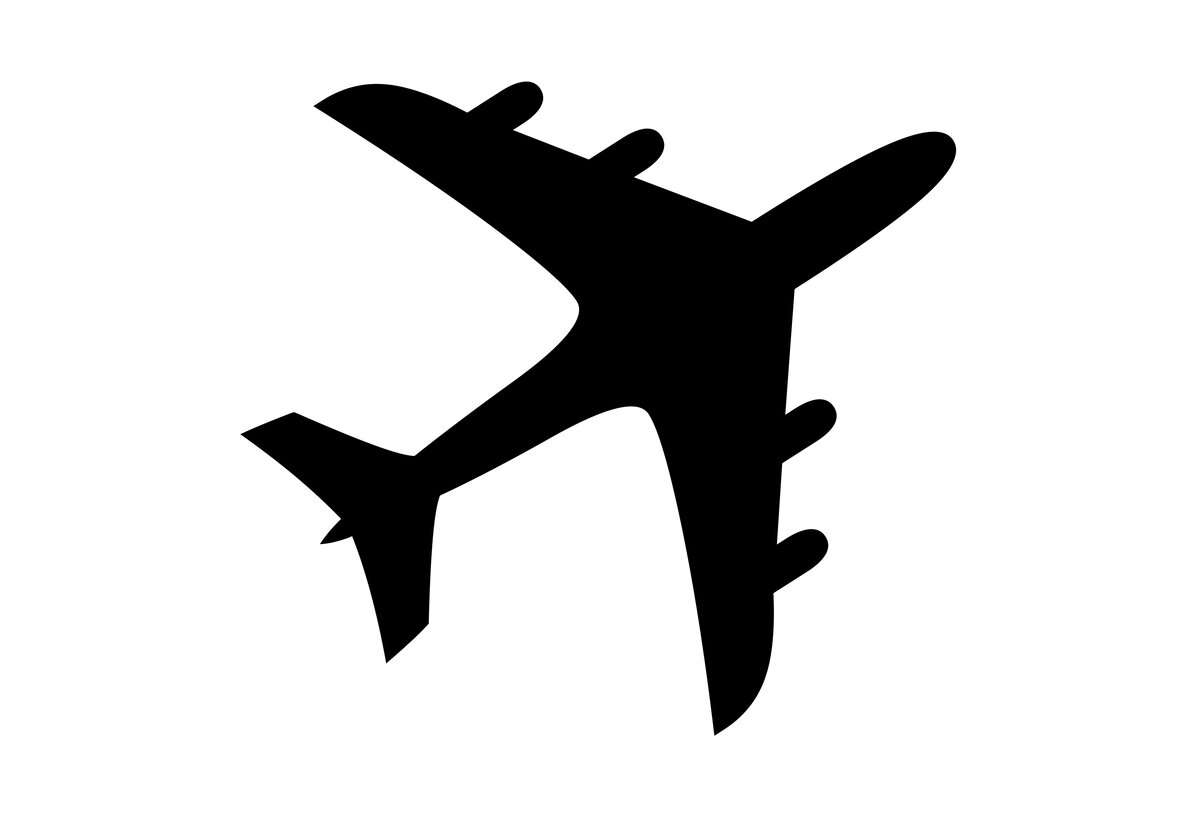 Travel by BUS
Find out about the destinations offered by long-distance busses.
Travel by CAR
If you use the car, carpool.