Summer- and Winterschools
Study-free periods are ideal for short-time studies abroad
Various universities and institutions offer worldwide short-time study programmes. FHV - Vorarlberg University of Applied Sciences supports interested students with advice on such programmes as a service-feature.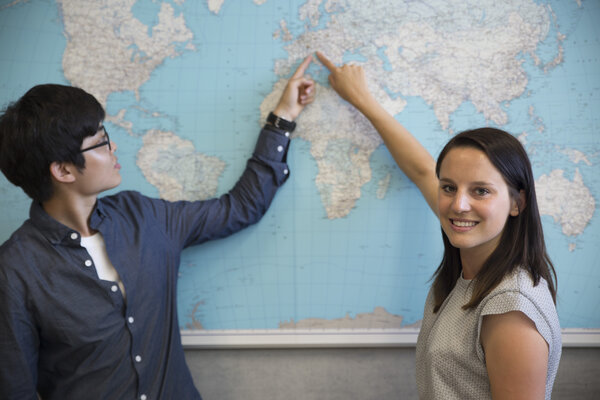 Please check with the relevant programme director of your degree programme at FHV for specific arrangements for recognition for such programmes.
On the intranet of FHV you will find a variety of offers from all over the world.