Study international

Internationalization has a high priority at the FHV. As a student:in, you will benefit from our excellent international network with over one hundred partner universities worldwide and the international learning atmosphere.

If it is not possible for you to study abroad for a complete semester for professional and/or private reasons, there are numerous offers to gain international experience as part-time studies:
Committed study abroad experience: you take part in a study trip organized by the FHV during your studies.
Fundamental language teaching through a variety of courses in English
Lecturers from top companies in Business and Management with international contacts
Studying together with visiting students from around the world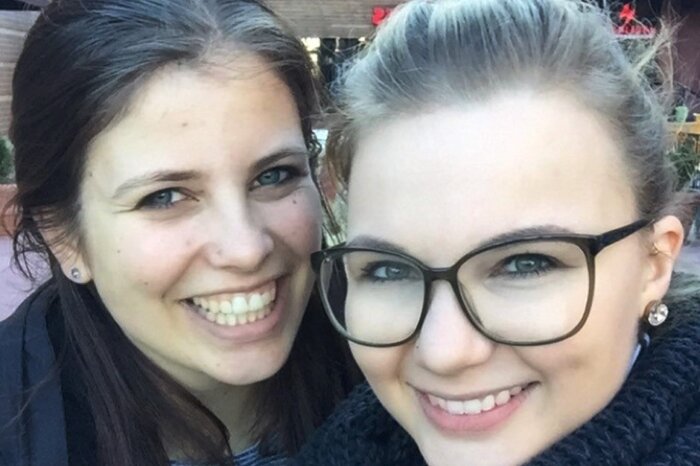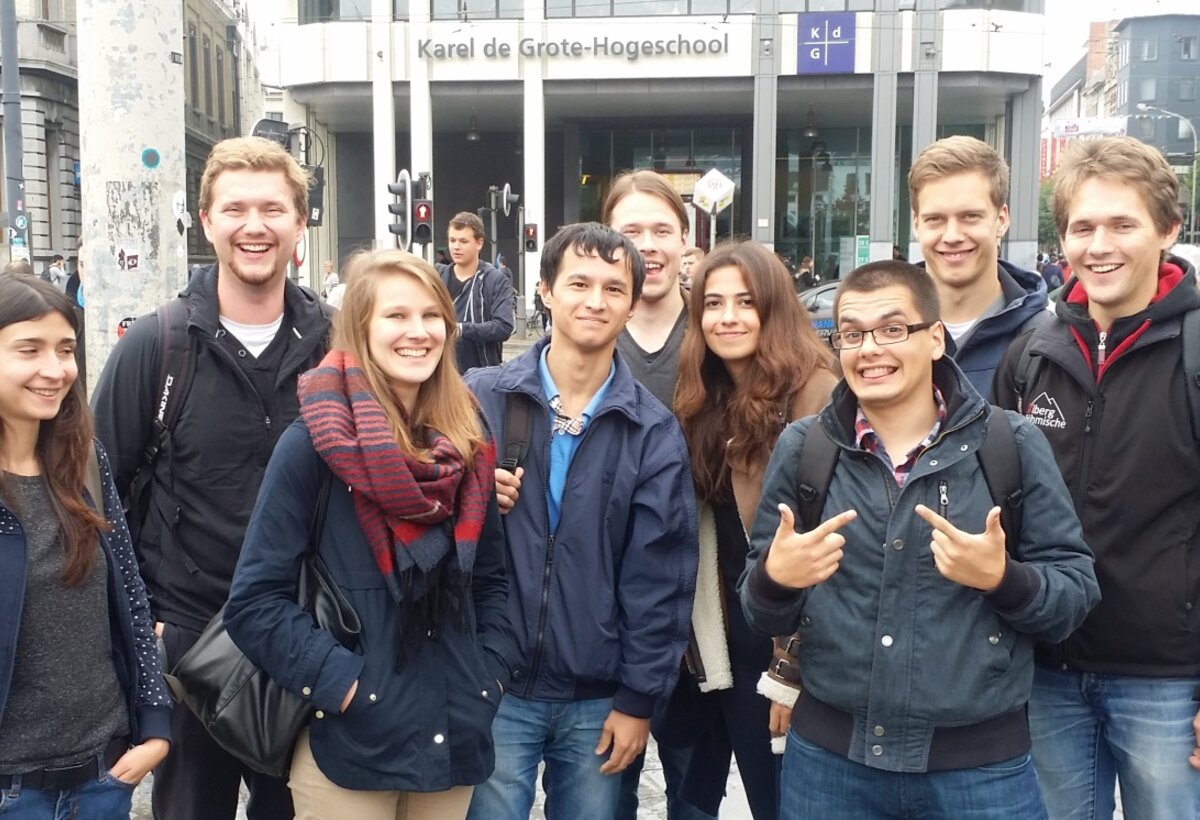 "I like the American joie de vivre and hospitality."
Martina Erne, Bachelor student International Business Administration about her study abroad at Pennsylvania College of Technology, USA.
"We have already built many new friendships that will hopefully last a lifetime."
Frank Kicker and Stefan Schwendinger, Bachelor students International Business Administration about their Double Degree at the Karel de Grote Hogeschool in Belgium.