Courses taught in English
Study abroad at FHV and experience a seamless transition with our English-taught semesters in all of our full-time Bachelor's degree programmes as well as serveral Master's degree programmes!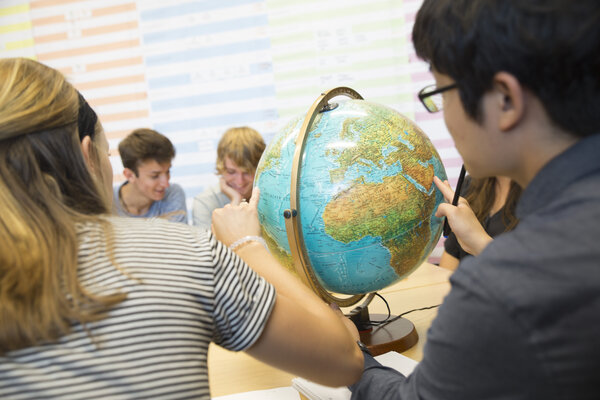 As an international exchange student, you'll have the fantastic opportunity to join FHV during these English-speaking semesters.
If you have other preferences or are interested in a German-taught program, don't worry – simply get in touch with our International Office to explore your options.
While 30 ECTS is the workload of an average fulltime student, we offer flexibility in credit loads and you can take a minimum of 18 ECTS while still enjoying an enriching academic experience. Start your global journey at FHV and broaden your horizons!
Bachelor course offer in English - autumn/winter semester
Bachelor course offer in English - spring/summer semester
Master course offer in English - spring/summer semester
Want to study for a full degree at FHV